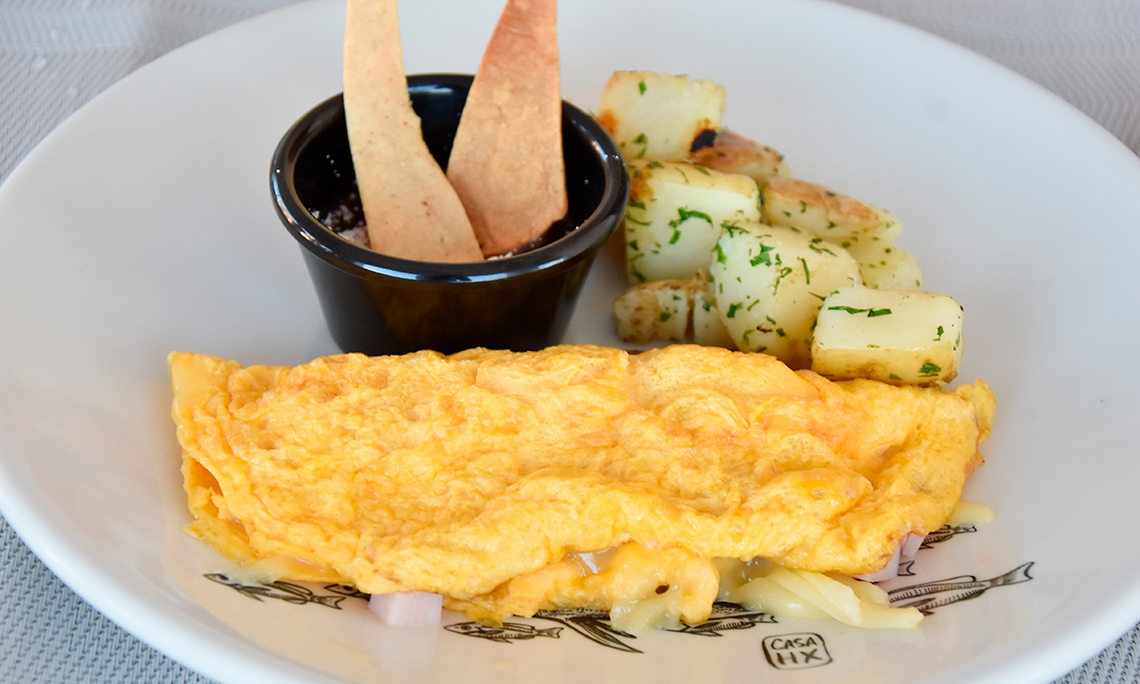 Casa HX offers breakfast buffet every day from 8:00 to 11:00 hrs.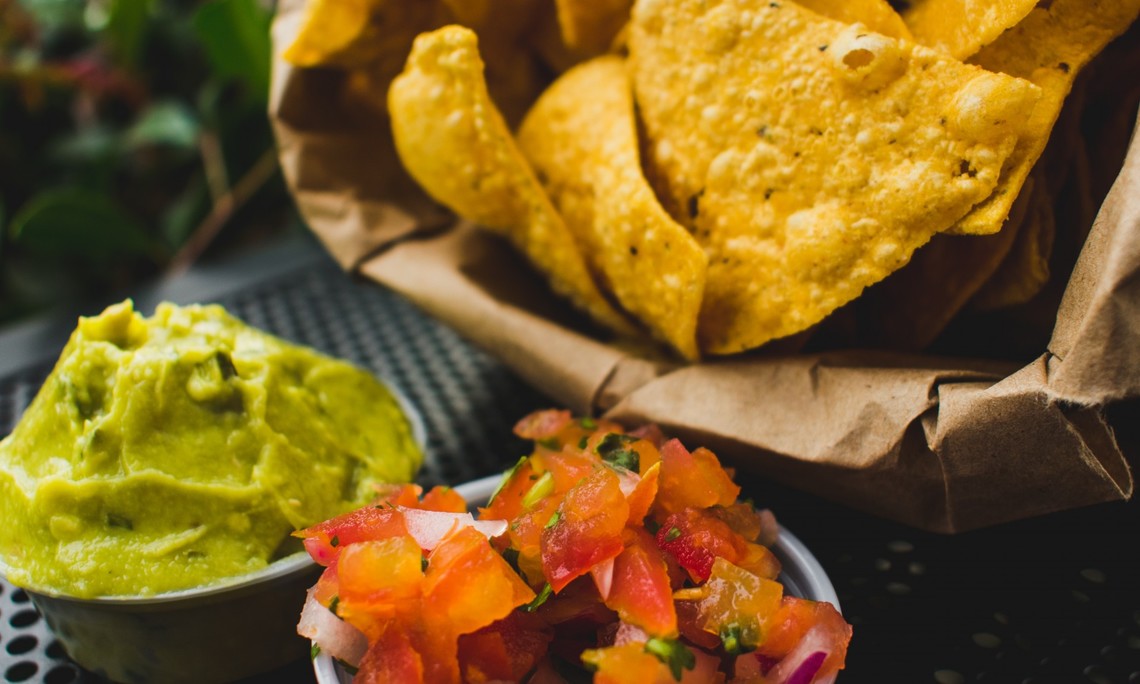 Snacks and beverages service by the pool and common areas from 12:00 to 17:00 hrs.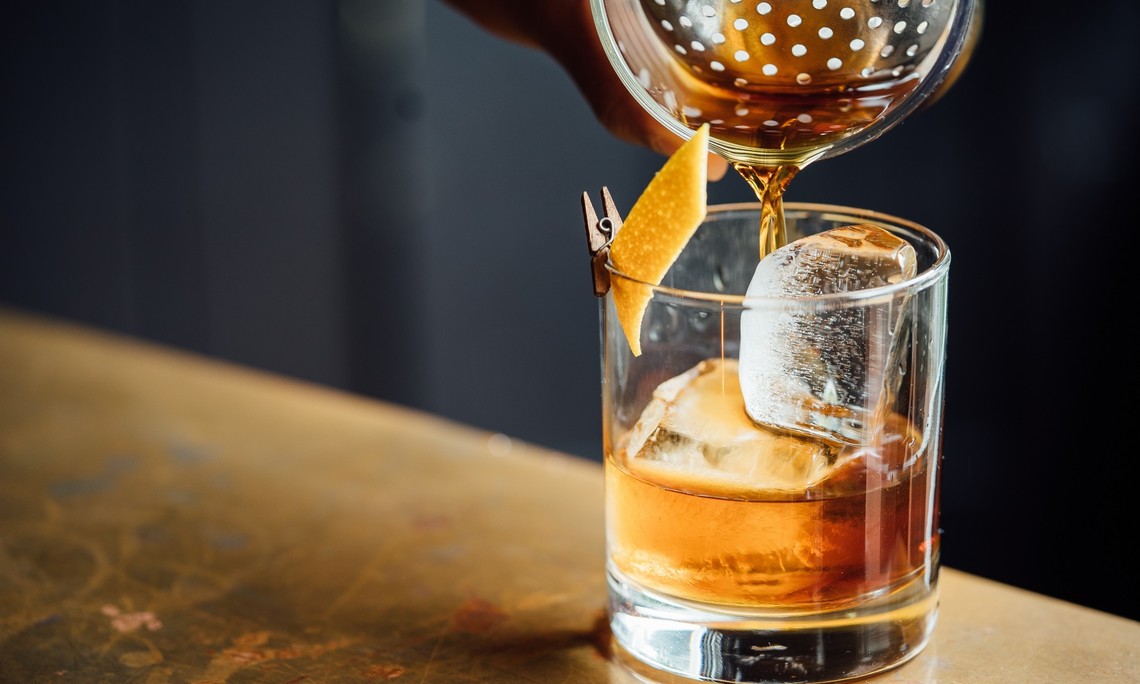 Food, snacks and drinks at Rooftop HX, a unique bar in Casa HX's terrace from 18:00 to 22:00 hrs.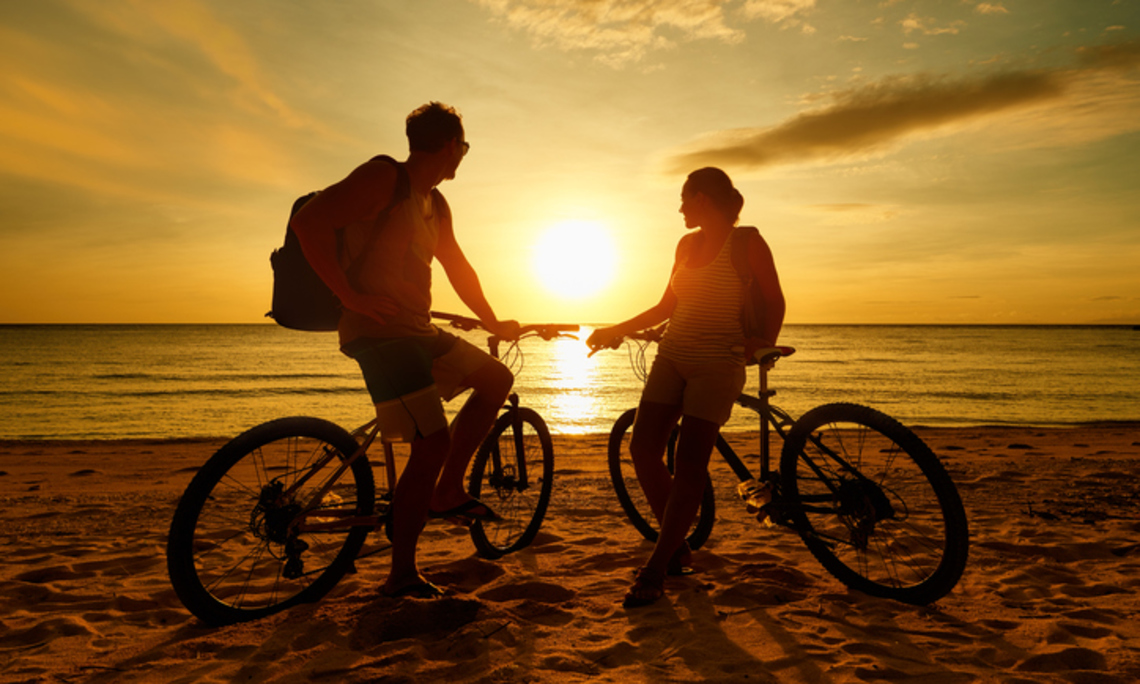 "Take me to the beach" is a service of practical backpack coolers in which you can take your drinks to the beach or to your walks to explore the island, either hiking or cycling.
Ask for the "Take me to the beach" service at the hotel's reception.