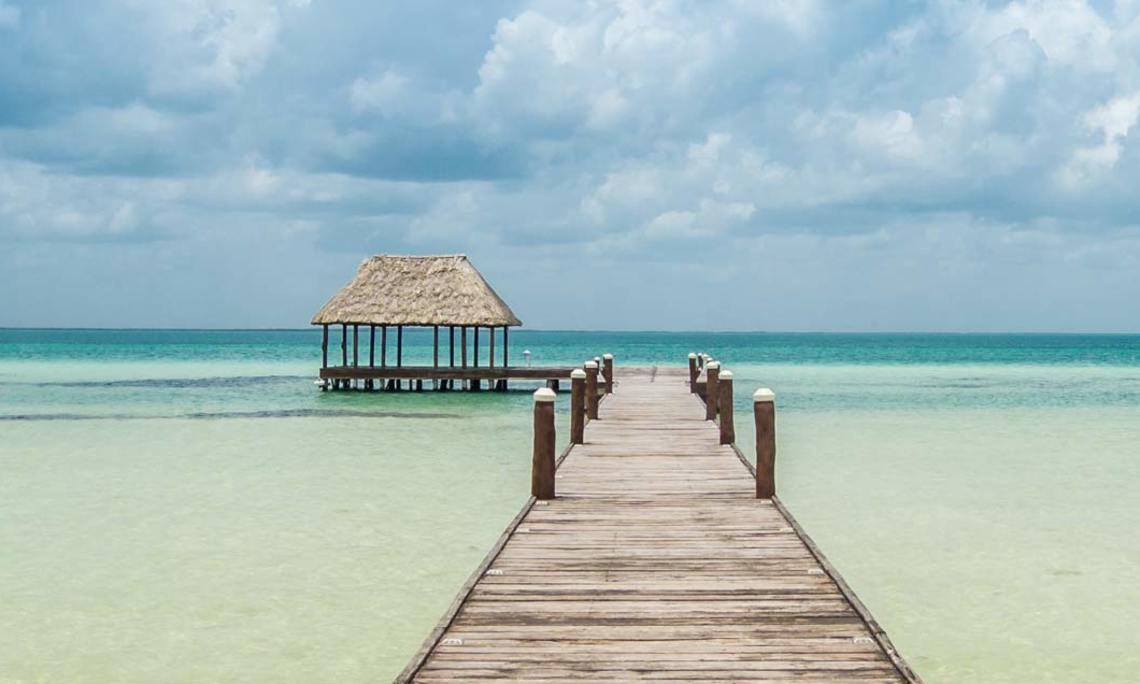 CASA HX is located in Punta Cocos, the most exclusive area in Holbox, an unbeatable place to enjoy the tranquility and peace that the island offers, as well as the natural beauty of one of the most beautiful beaches, the sunsets, the nights full of stars, spectacular views and the natural phenomenon of bioluminescence at only 400 yards.
The center of Holbox is just 1 mile away from Casa HX, where you can find different options of restaurants, bars and shops.

At Casa HX we will provide you with all the attentions so you can enjoy yourself and make your visit to Holbox an unforgettable sensorial experience.
Our Mission in CASA HX is to provide your senses with an unforgettable experience.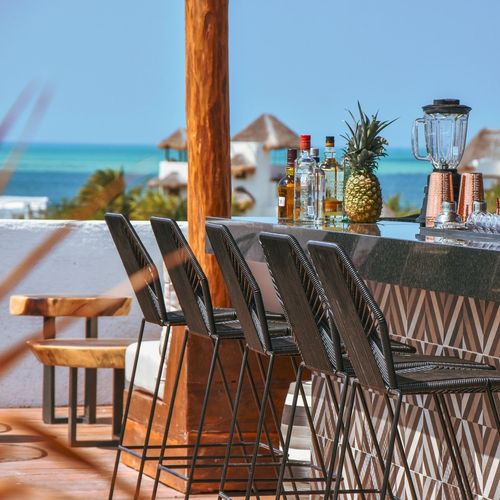 Casa HX was designed for you to enjoy every space and every moment. Whether in the common areas such as the swimming pool, terraces, hammocks, Rooftop HX, living and dining areas; or in private areas such as rooms, terraces and balconies.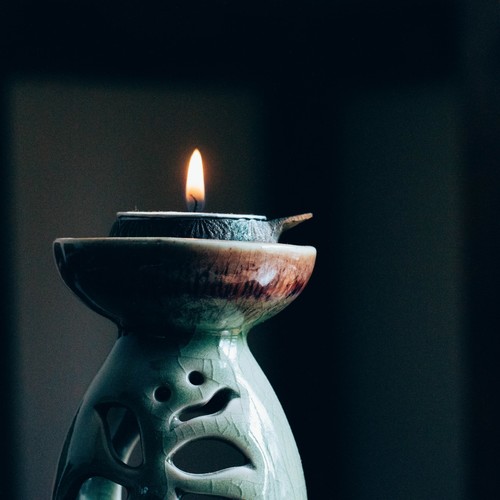 We also have a SPA cabin to indulge you with a relaxing massage.
Our staff is ready to assist you at any moment to make your experience in Holbox unforgettable.