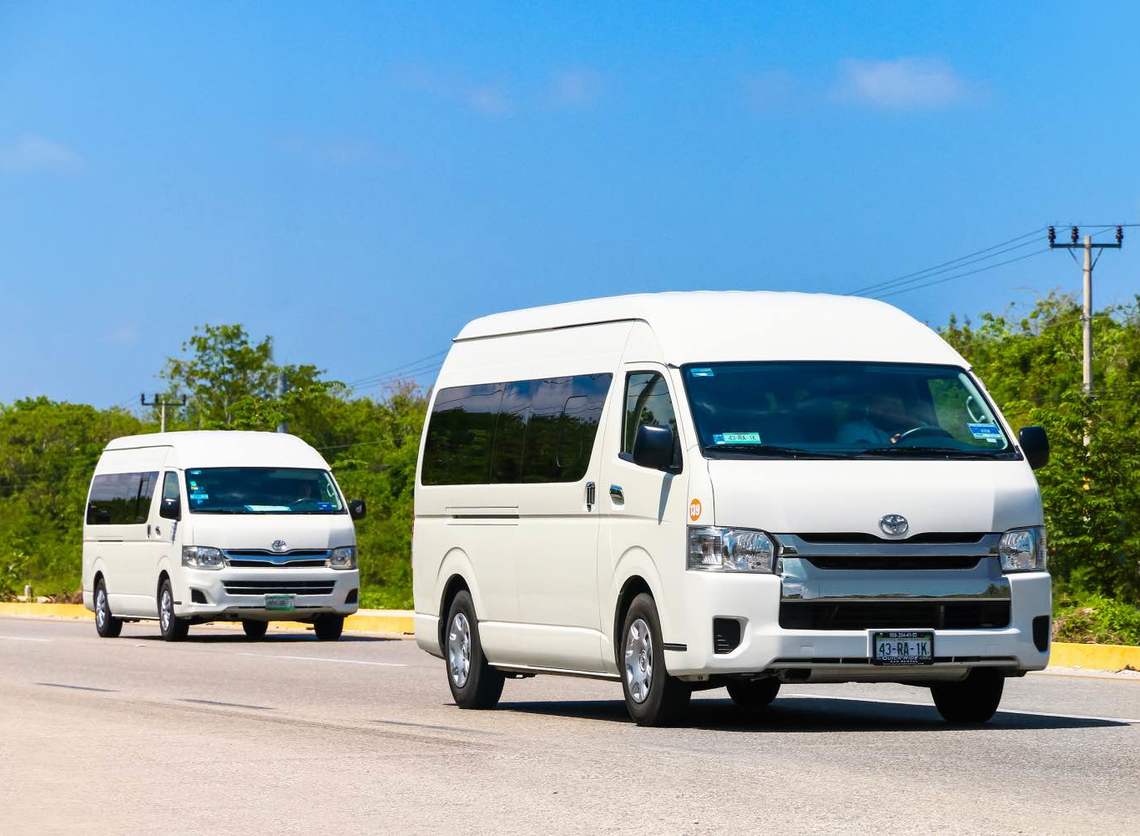 From and to Cancun, Playa del Carmen or Tulum you can hire private transportation services with Mosquitours. The port to cross to Holbox is called Chiquila.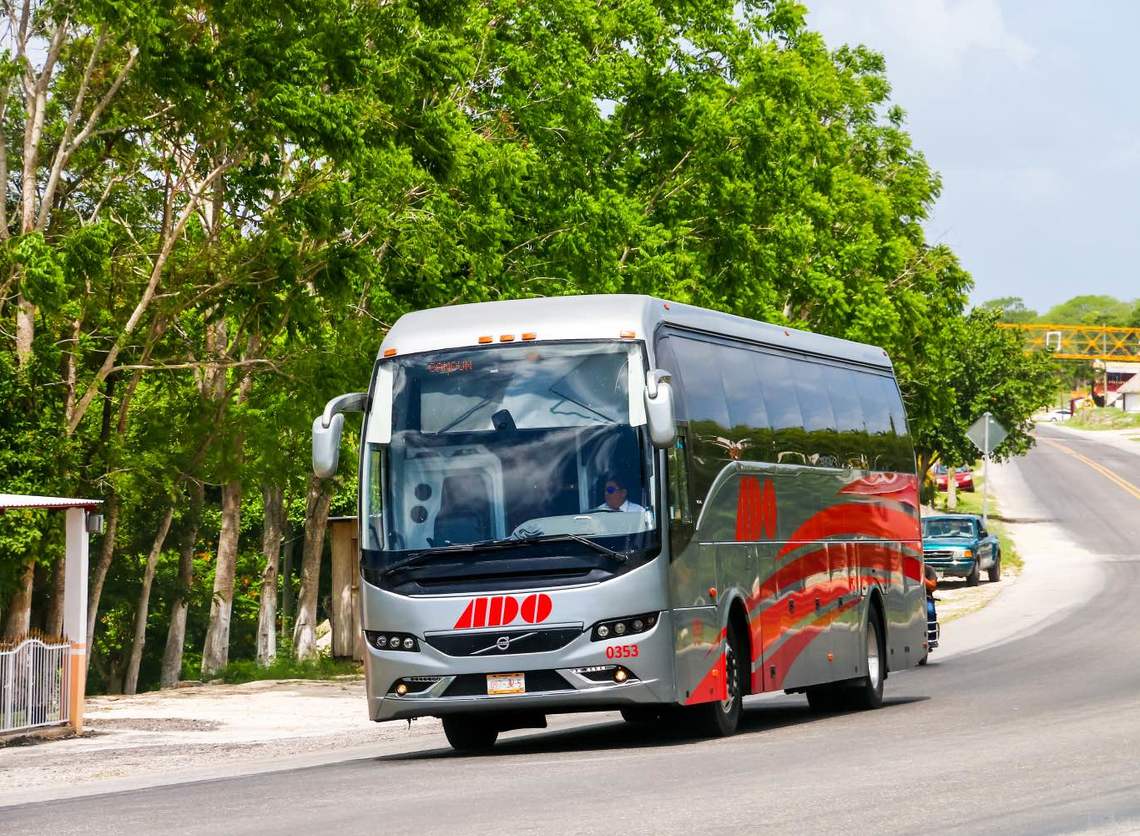 You can also arrive with the bus company ADO.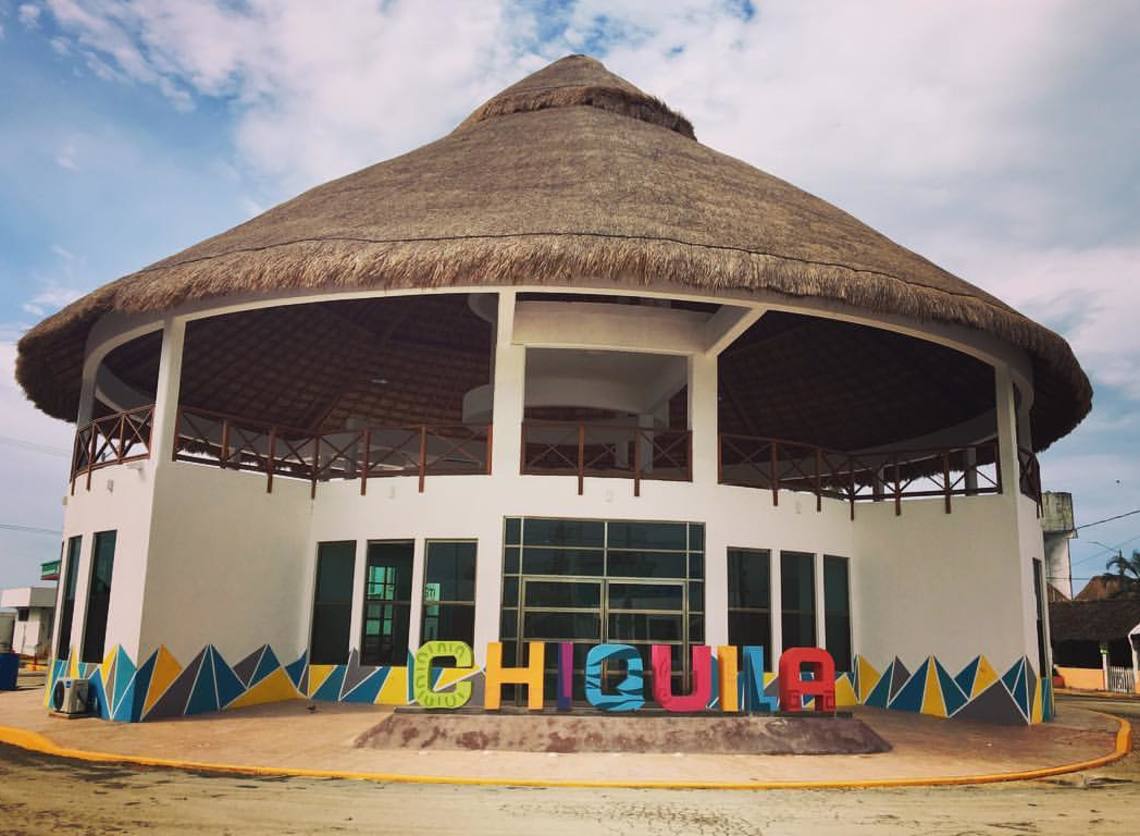 The course from Cancun to Chiquila is less than two hours and crossing to Holbox will take you approximately 25 minutes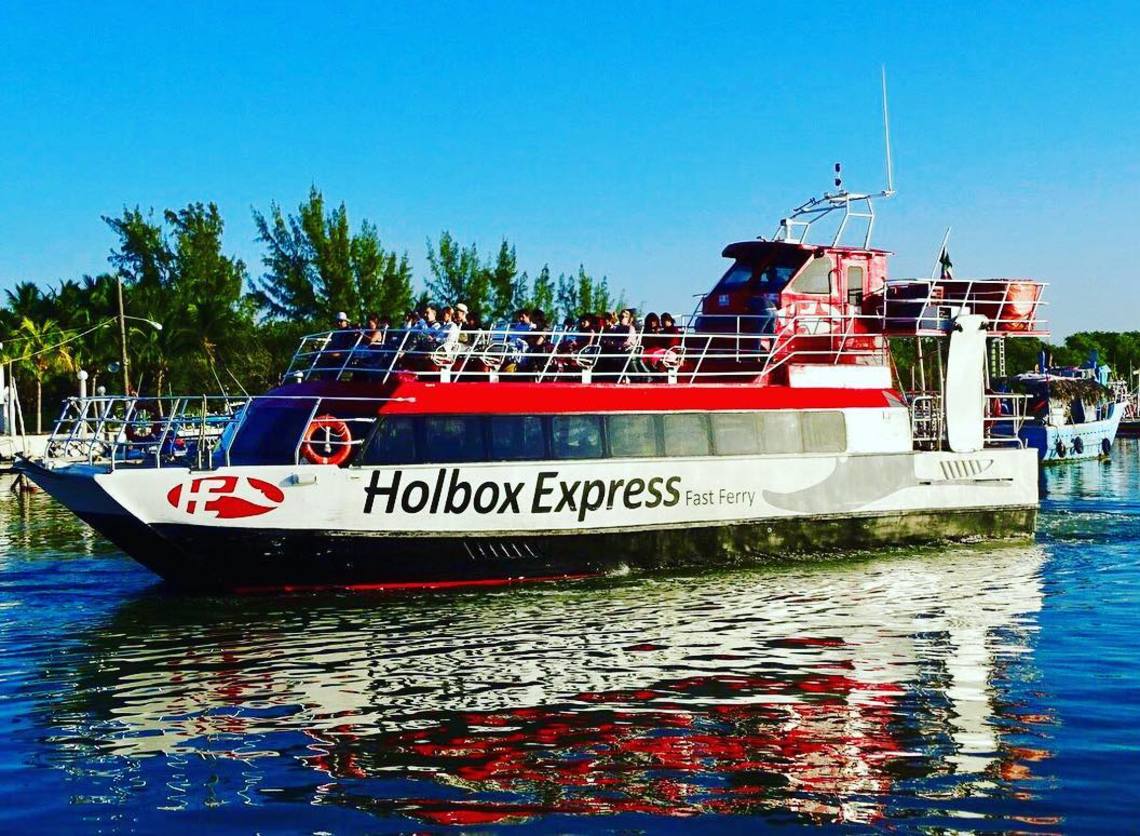 To cross from the port of Chiquila to Holbox you can take the ferry that parts every half hour, or you can cross by boat hiring a transportation service.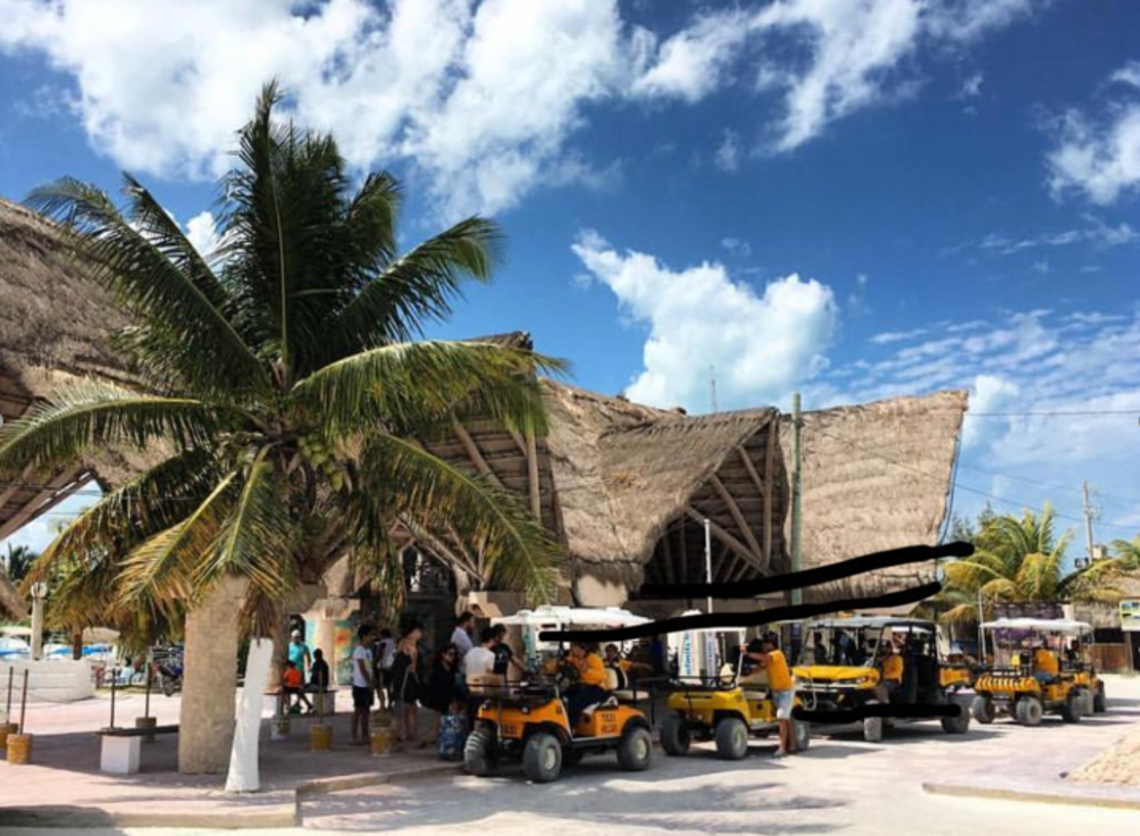 Already in Holbox you can take a taxi (golf carts for 3 passengers) to get to Casa HX in less than 15 minutes.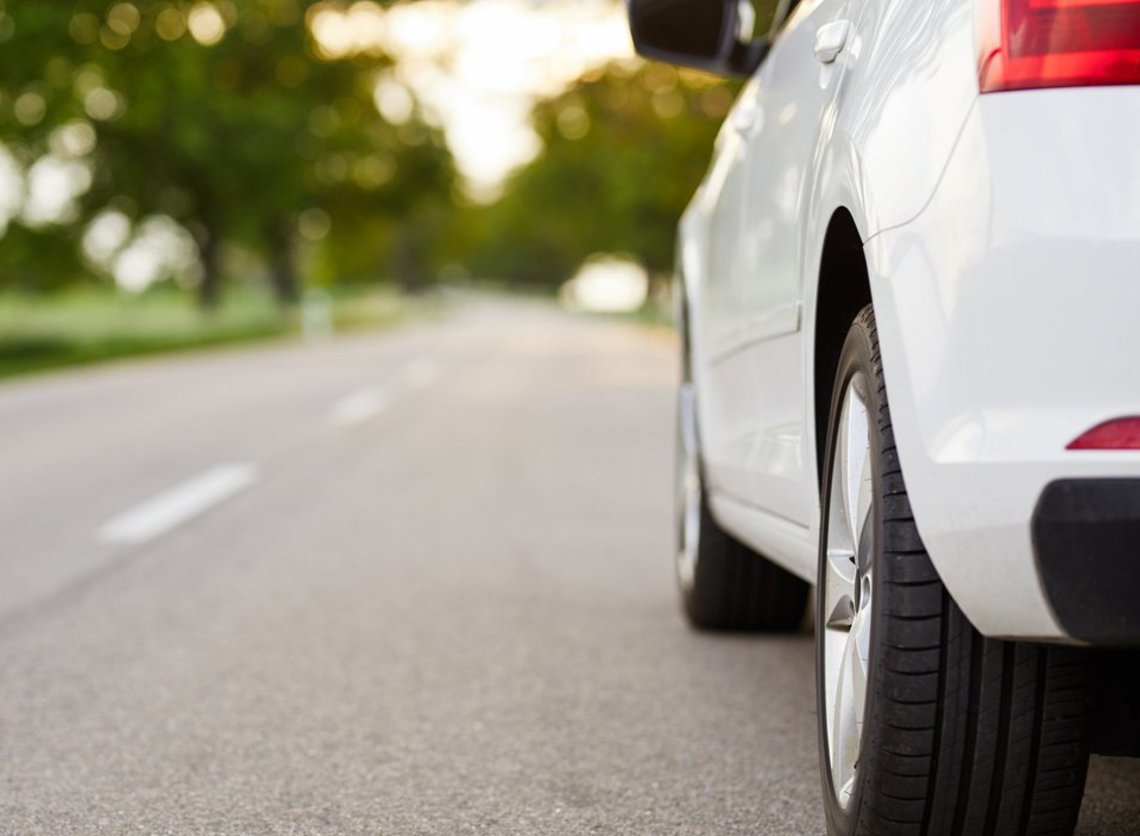 If you decide to arrive by car, there are many parking options in Chiquila where you can leave your vehicle.