Holbox ("black hole" in Maya) is a beautiful and paradisiacal island located north of the Yucatan peninsula in the state of Quintana Roo, Mexico. Holbox belongs to the Yum Balam Biosphere Reserve and is considered the border between the Gulf of Mexico and the Caribbean Sea.
Its origin is of fishermen, activity that persists to date. However, its beauty and natural attractions have made it one of the most attractive tourist destinations in the region.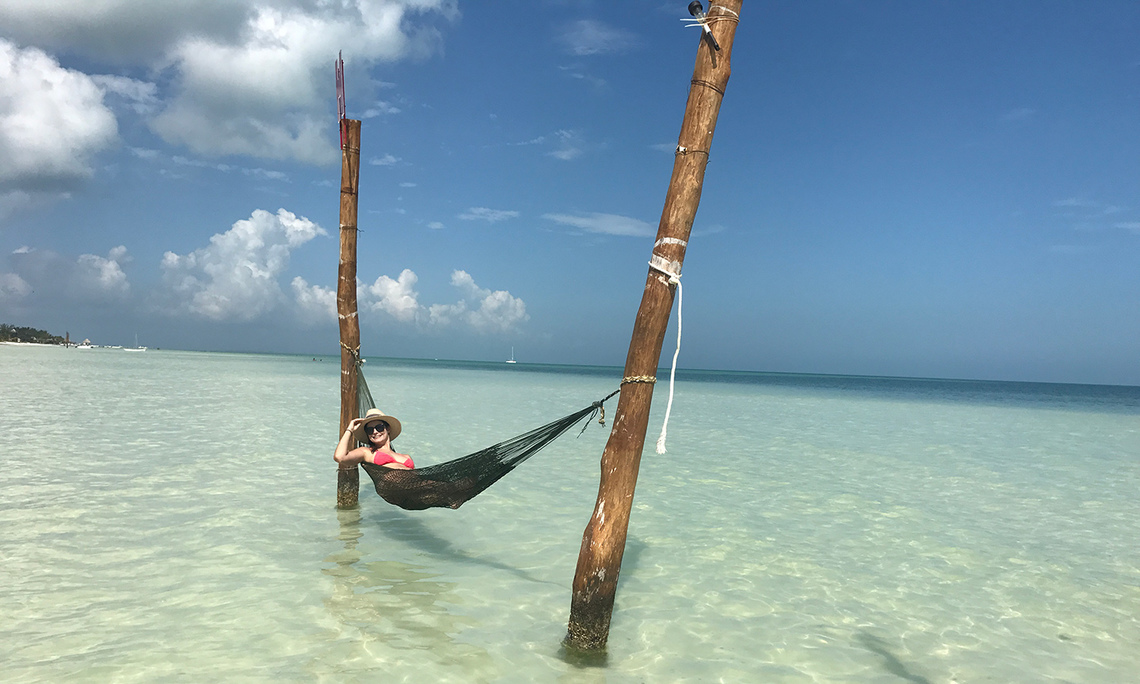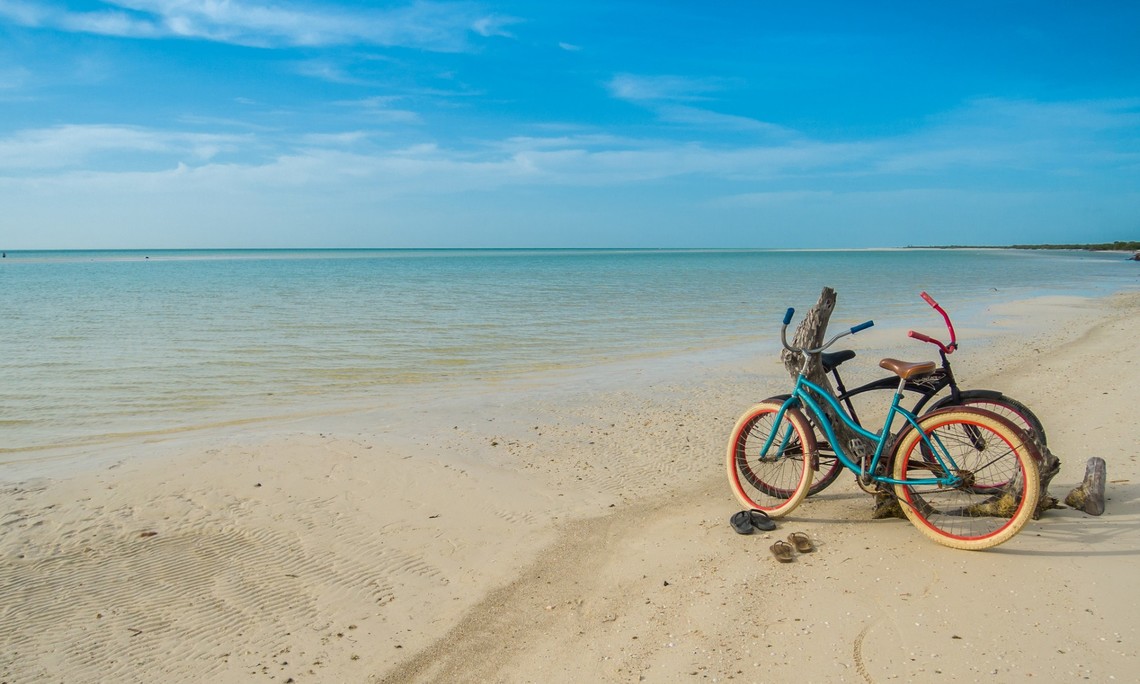 In recent years Holbox has become known among domestic and foreign tourists as a place for relaxation and adventure. Currently the island has a wide variety of dining options and recreational activities such as whale shark swimming, the visit to the Three Islands, fishing, admiring the bioluminescence or have fun at the Holbox Carnival.
Choose Holbox if you want to have the opportunity to enjoy practically empty beaches surrounded by nature.